Best Hook for a Query Letter – How to Write an Agent Query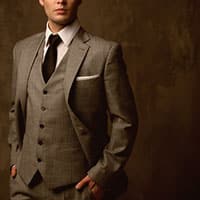 Query Letter Hook – What is a hook for a query letter and what are the best query letter hooks? This article explains. It's part of our free 15-part guidelines on How to Write a Query Letter by Mark Malatesta, a former literary agent and former Marketing & Licensing Manager of a well-known book publisher.
These guidelines answer any questions you might have about query letters, and others that you might not think to ask. For example: What is a query letter? Where can you get query letter help or a query letter critique? What is the best query letter format and where can you see successful query letters or agent query examples? How long should a query letter be? And what is a SASE for query letters?
This article reveals how to write
the best query letter hook.
* * *
Query Letter Hook Definition
Ready, set, go.
Faster. 
You only have 8 seconds
to impress me…
Most literary agents won't say that to you,
but that's pretty much how it works.
What is a query letter hook?
It's your chance to get past 8 seconds. In other words, a query letter hook is a sentence or two at the beginning of your query that's meant to make agents keep reading. That's critical because literary agents don't really read query letters–at least not completely, all of the time. The best book agents won't read your entire query unless the first few sentences grab them and don't let go. That means you have approximately 8 seconds to get their attention.
Now, I know what you're thinking:
1. Literary agents are idiots for doing this.
2. How can a literary agent know if my book is good based on just one sentence?
3. Literary agents are going to miss out on some talented authors and books doing that.
So…
Why do literary agents make snap
judgments about an authors' books?
Good question.
Think about the last time you were browsing books online, in a bookstore, or at an airport… scanning titles written by authors you weren't familiar with. How much time did you (on average) spend reading those authors' work before deciding whether you liked their book or not? Were there any titles that you quickly "dismissed" after reading the first few paragraphs–or just the first few sentences?
It's okay,
you can admit it.
In fact, I bet there were one or two books that you "rejected"
just because you didn't like the title or cover design.
Agents do the same thing.The Best Query Letter Hook – Who Has Time?
Another reason book agents read queries too fast (or not completely) is that they don't have time to read every sentence of every agent query. It's simply not possible. The best book agents get over a thousand queries each month. I know, it's frustrating. But think about how long it would take YOU to read a thousand letters, in addition to everything else you have going on in your life. I know, it's an agent's job to read query letters.
But it's also an agent's job to take care of his (or her) existing clients.
* * *
Query Letter Hook – Does a Great Query Mean a Great Book?
Like it or not, most literary agents believe that a great query letter means a great book. Of course, that's not always the case, but (as a former literary agent, I can assure you) there is often a correlation between a good query letter and a good book. So literary agents are sometimes too quick to dismiss queries that aren't well-written.
Yes, I've been guilty of this too.
I'm not always right,
but I usually am.
That's because literary agents have the experience and skill to make quick decisions about query letters. I've personally read more than 60,000 agent queries. At this point, if you hand me a query letter, I can practically blink and tell you if literary agents are going to be interested in your book; I can tell you, almost as quickly, how to fix your query if it's "broken."
There's just no way around it–you have to write a great query letter hook. Literary agents (especially top literary agents) aren't going to read your entire query letter, unless you give them a darn good reason.
In the first 8 seconds.
Now, here are a few tips to
help you do just that…
* * *
Query Letter Hook – 
Tip #1
Don't bury the lead. Now that you understand the fact that literary agents probably won't read your entire query letter unless you hook them… put something at the beginning that will, well, hook them.
* * *
Query Letter Hook – 
Tip #2
Get creative. A query letter hook can be about anything: you, your book, your target market, or a relevant quote or statistic. Anything. Just make sure it's unusual.
* * *
Query Letter Hook – 
Tip #3
Get help. If you don't know what you should say first in your query letter, get support. Just make sure (when you do) that the person "helping" you is qualified. If you haven't already done so, read this Literary Agent Query Letter Warning about "experts" that can cause more harm than good.
Now that you know how to write a query letter hook
let's talk about the best Query Letter Format.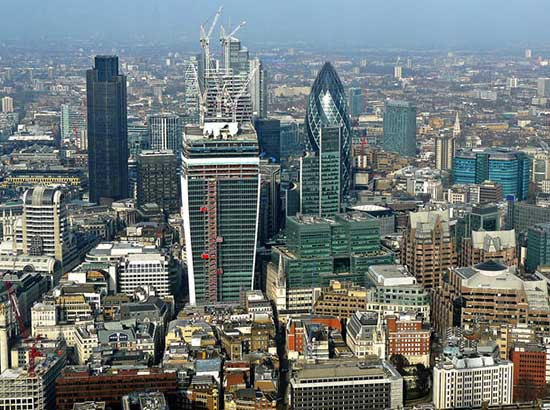 GET A LITERARY AGENT
Get free access to the Directory of Literary Agents with detailed agent listings to get a traditional publisher
Your Information will never be shared with any third party.