Best Length for a Query Letter – How to Write an Agent Query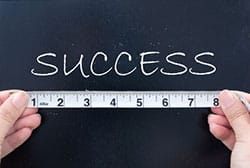 Query Letter Length – How long should an agent query be? This article explains. It's part of a free 15-part training guide about How to Write a Query Letter by Mark Malatesta, a former literary agent and former Marketing & Licensing Manager of a well-known book publisher.
These query letter guidelines include everything you need to know about query letters. Topics covered include: What is a query letter? What makes a successful agent query? How do you write a great query letter hook? What are the different query letter formats? What is a SASE for agent queries? What's the difference between a query letter vs synopsis? Where can you find examples of query letters? And how can you get help writing your query letter?
This article explains
the best query letter length.
* * *
Query Letter Length – How Long Should An Agent Query Be?
Although literary agents don't agree on many things when it comes to query letters, the best query letter length is something that all book agents DO agree on. The best query letter length is 1-2 pages, single-spaced, Time New Roman font, 12-point.
No exceptions.
However, most literary agents
strongly prefer one page.
Why?
Because everything you need to say about yourself and your book can be (and should be) communicated in one page or less. How can I be so sure? Because I've written hundreds of successful query letters over the past ten-plus years. And only FIVE of those query letters were longer than one page.
So, keep it to one page or less.
* * *
Query Letter Length – Getting It Down to One Page
If your agent query is longer than one page, it simply means you're likely saying things that don't need to be said (or you're taking too much space to say what needs to be said).
Get to the point.
Be concise.
In a previous section of these query letter guidelines called What Is a Query Letter? I explained that the best query letters are like poetry. They communicate a lot of power in little space. The best way to achieve that kind of impact is to construct sentences with multiple layers of meaning. In other words, create sentences that say more than one thing.
Do what I do.
Tell yourself when crafting a query letter
that two pages isn't an option.
I know it's hard.
I help rewrite query letters every week for my Query Letter Critique coaching clients. The initial draft of those agent queries is often 2-3 pages. But if you sit with it long enough, you start seeing what's most important. You start seeing what can be cut. Your start seeing what can be condensed.
You simply need to
give yourself time.
Now that you know the best query letter length, let me
tell you how to create the best Query Letter Hook.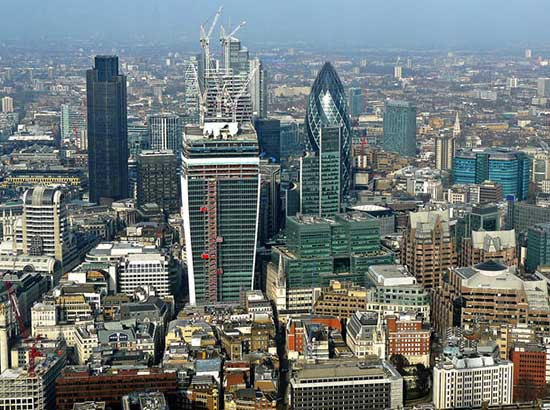 GET A LITERARY AGENT
Get free access to the Directory of Literary Agents with detailed agent listings to get a traditional publisher
Your Information will never be shared with any third party.