Blog Articles About Query Letters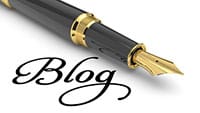 This query letter blog by a former literary agency president has agent query advice, stories about queries that worked, and feedback on query letters.
Erika Armstrong – This author success story is part of a series about agent queries that worked on our query letter blog. This particular story reveals how Erika Armstrong, a memoir author, got a literary agent, book deal, and TV interest.
read more
Query Letter Blog
Are you new to this blog about query letters? Take advantage of all the information and support that we provide to help you authors get a top literary agent, publisher, and book deal.
Click here to get:
– Our free 15-part article training on How to Write a Query Letter
– Our Successful Query Letters Audio Training
– Access to our Directory of Literary Agents
Mark Malatesta is a former literary agent and the founder and president of Literary Agent Undercover and The Bestselling Author, helping authors of all genres (fiction, nonfiction, and children's book) write, publish, and promote their books. Mark is a former AAR member as well as the former Marketing & Licensing Manager of Blue Mountain Arts, a well-known publisher. Authors who have worked with Mark have been published with prestigious publishing houses including Simon & Schuster, Harper Collins, Thomas Nelson, and Penguin Books, resulting in millions of books sold. Click here to learn more about Mark Malatesta and here to see Reviews About Mark Malatesta, the founder and curator of this Query Letter website.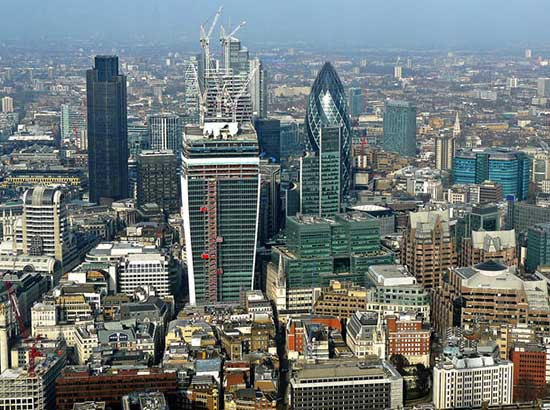 GET A LITERARY AGENT
Get free access to the Directory of Literary Agents with detailed agent listings to get a traditional publisher
Your Information will never be shared with any third party.